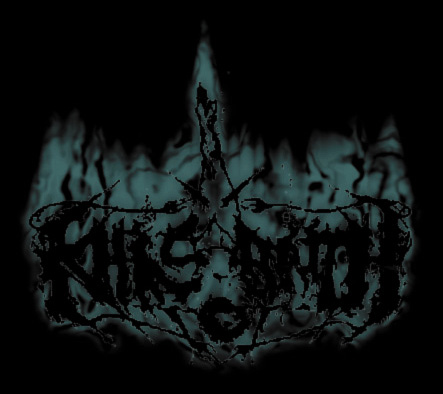 ---
News
Updated January 29, 2000
Khisanth are recording their debut CD and are
expecting a June release. They are also re-releasing
the Majestic Seas of Choas demo as well.
Check the merchandise section soon for more details.
1999
Khisanth have had great response from the masses
in 1999 after the release of "Majestic Seas of Chaos"
and playing shows with other U.S.
black metal bands around the country.
Khisanth has been signed to Baphomet Records
and plan to record their debut CD later this year.
---
| Main |
| Biography | News | Sound Samples |
| Picture Gallery | Order | Shows |
| Sign Guestbook | View Guestbook |
| Email |
| Banner Exchange | Web Design |
---
Designed By © 1999 Sarcotic Abyss Design.
All Artwork, Logos, and Images © 1999 Sarcotic Abyss Design and Khisanth
or the respective owner. Do not copy without permission.